Guess what? We still have several desirable wedding dates of the year available.  If you're planning a wedding this year and are looking for a Missouri wedding venue that checks all the boxes on your list, then you won't want to miss booking one of these dates before they're gone. Keep reading to learn more about our remaining available dates and events you can attend to get a better feel of our stunning wedding location, bridal amenities, and honeymoon lodging.
Open Houses and Private Tours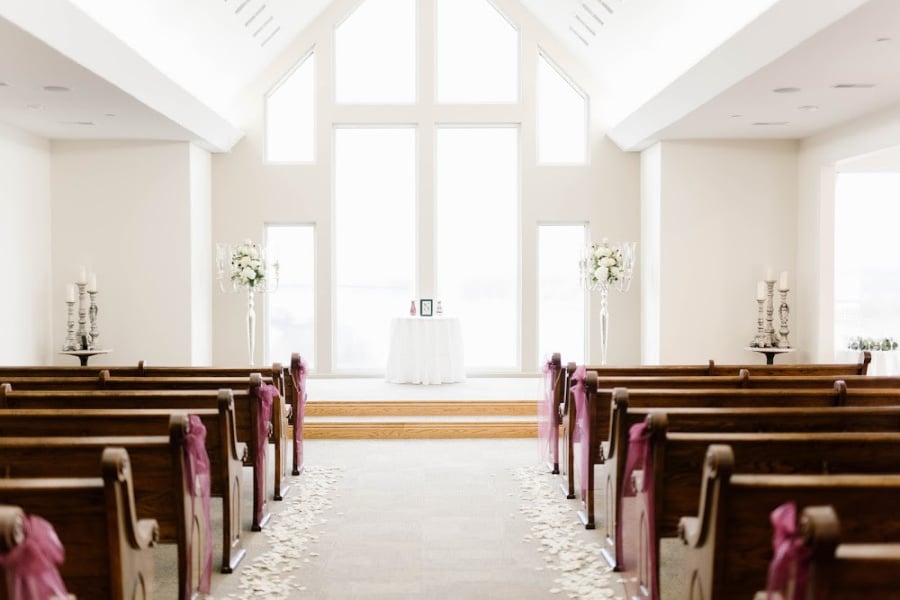 Schedule a time to tour Hermann Hill and get more information about our remaining open dates, we open our doors to couples and families every Sunday and are available for scheduled private tours.
Tour Details:
Sundays: 11 a.m -1 p.m.
Private Tours: By Appointment 9 a.m. – 6 p.m. any day of the week
Planning Tips: Tours usually take 1.5 to 2 hours
Hot Booking Dates Available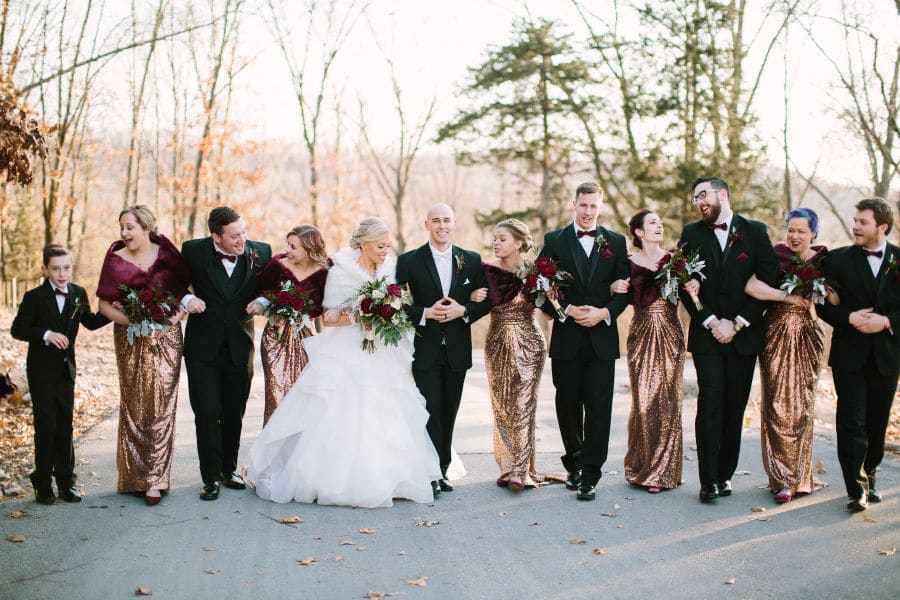 Envisioning a wedding day with crisp air and gorgeous fall foliage or a dreamy winter wonderland?  Contact us for available remaining dates.
If you are planning a season-specific wedding, including fall or winter, we recommend checking out what our venue has to offer in our seasonal blog. You can also get some wedding inspiration by viewing our stunning wedding gallery featuring previous couples.
Want to check us out in person?  Contact us today!