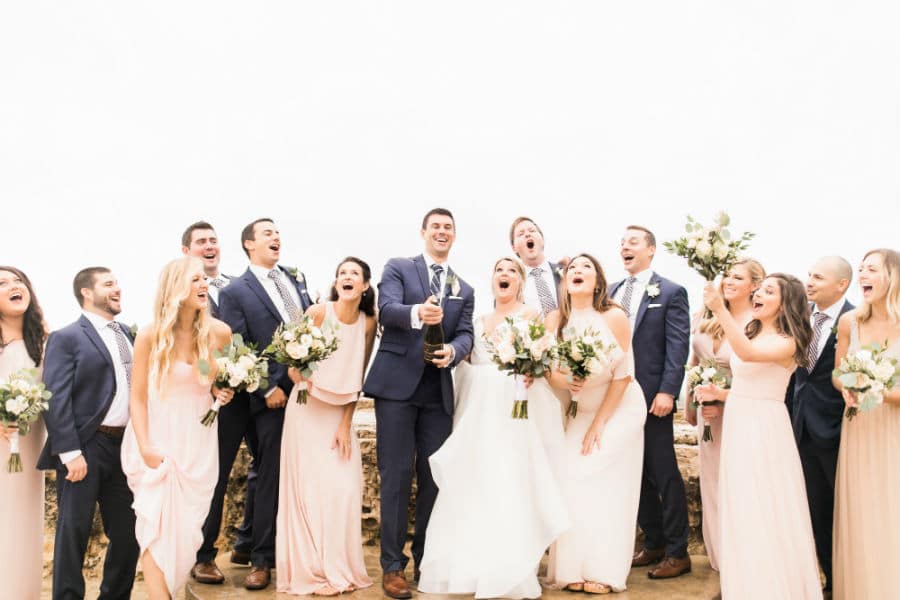 "I know I am in love with you because my reality is finally better than my dreams." -Dr. Seuss
Wow! We cannot get over how truly stunning Ellie and Kyle's wedding day was on September 8, 2018. We knew from the beginning that this Baltimore, MD couple was going to have a unique and fun wedding. From the Bride's perfect red nail polish, to the various shades of delicate pink dresses, and the fun trip around charming Hermann, we could get over all of Ellie's perfect details. We even loved how a little bit of rain led to some beautiful shots on the River Bluff! One of our favorite parts was the Father of the Bride speech, truly a special tribute to his daughter and to the man he now gets to call his son.
Beautifully captured by Catherine Rhodes Photography.